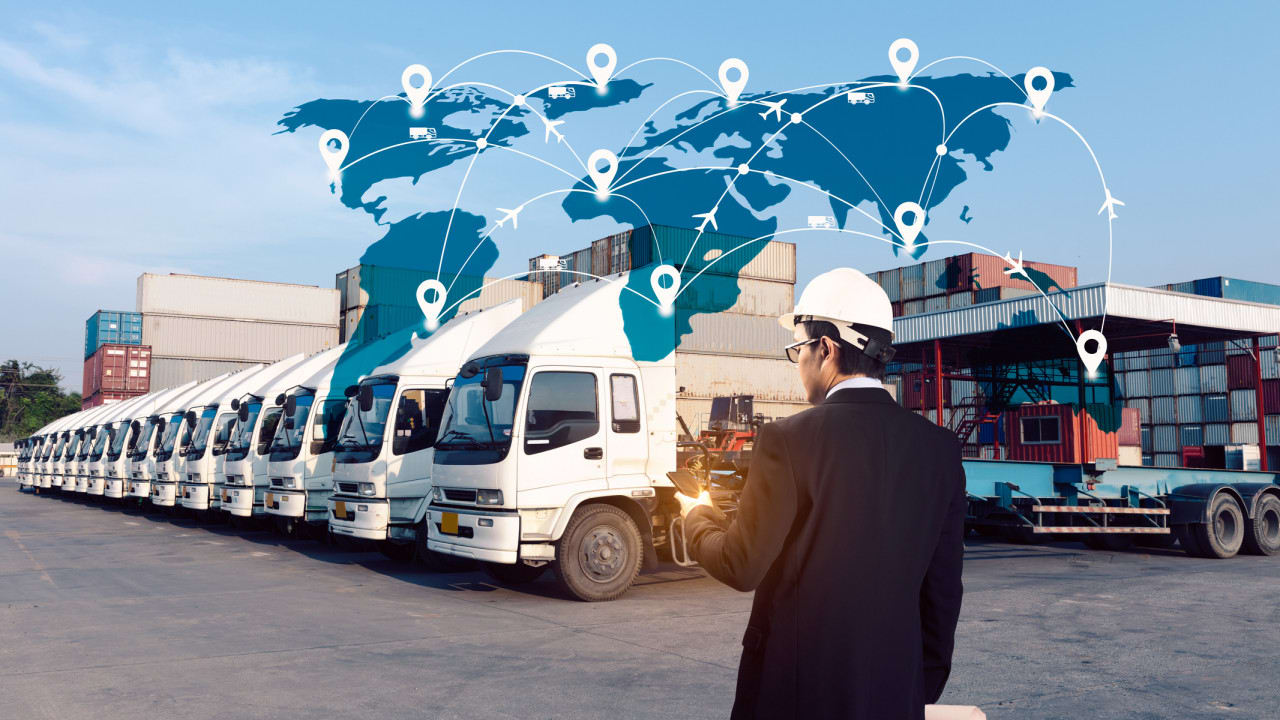 Safeguarding supply chains to survive and thrive
During periods of volatility, when the business landscape changes at speed, organisations can draw on data to better monitor their situation and make more informed decisions.
The extent of the human tragedy of the Covid-19 pandemic has resulted in millions of people infected with the virus and a significant number of deaths worldwide. In addition to loss of life, the global outbreak has had a devastating impact on businesses. Revenue has been hit, employment is down and shipments dramatically reduced.
Despite lockdown measures, many firms remained somewhat operational, with a continuing need for products and services. Some have succeeded in switching supply sources, while others have evolved their offerings to meet changing demand and requirements. The more savvy companies have used data to make evidence-based decisions to minimise risk and identify opportunities for new revenue streams.
In this CIPS Download report, produced in partnership with Dun & Bradstreet, we recommend the actions your business can take to maintain continuity and safeguard its supply chains against any future global crises.
To download please sign in.