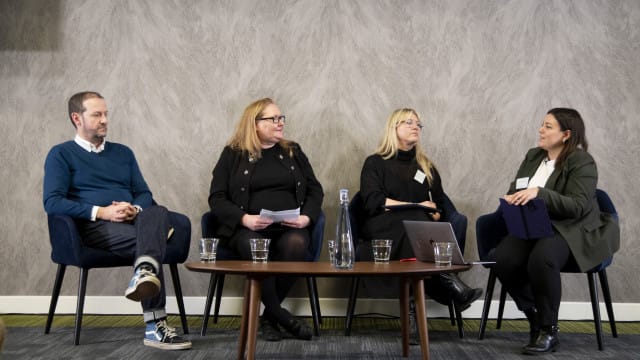 Big Questions Live: How crises can lead to innovation
Speakers from Visa, Hitachi Rail and GEP gathered to discuss why now is the ideal time to make positive changes through taking calculated risks
With the past few years dedicated to firefighting, this year we focused on longer-term strategic risk management.
Global disruption may have put a spanner in the works, but it also threw up opportunities, said Ceri Jones, editor of Supply Management, who hosted a panel examining how procurement could 'power up' to seize these opportunities.
To access please sign in.