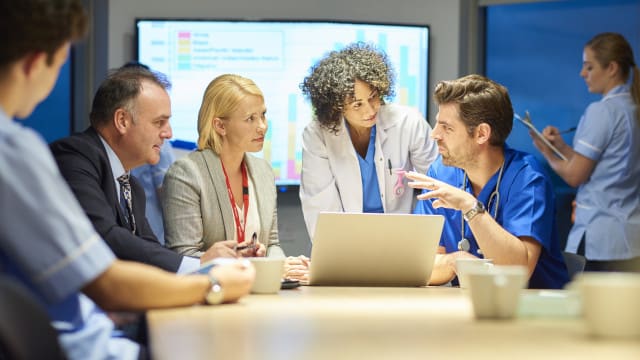 A brave new era for NHS procurement
All NHS organisations are now able to benefit from a centrally maintained eCommercial system, designed to help procurement teams improve commercial efficiency, gain greater visibility over spend and reduce risk.
The Atamis eCommercial platform is already being used by 80 health and NHS organisations, providing a single source of information for all contracts and suppliers. It has now been made available to other NHS organisations with funding from Crown Commercial Service (CCS), working in partnership with Department for Health and Social Care (DHSC).
The platform was initially rolled out to 11 health organisations in June 2020, including the DHSC, NHS England, NHS Digital, the Care Quality Commission, Public Health England, Health Education England, Medicines and Healthcare products Regulatory Agency and NHS Blood and Transplant and has been assisting them with pipeline management, tendering, supplier management and contract management, while offering a single point of integration into Cabinet Office systems.
To access please sign in.