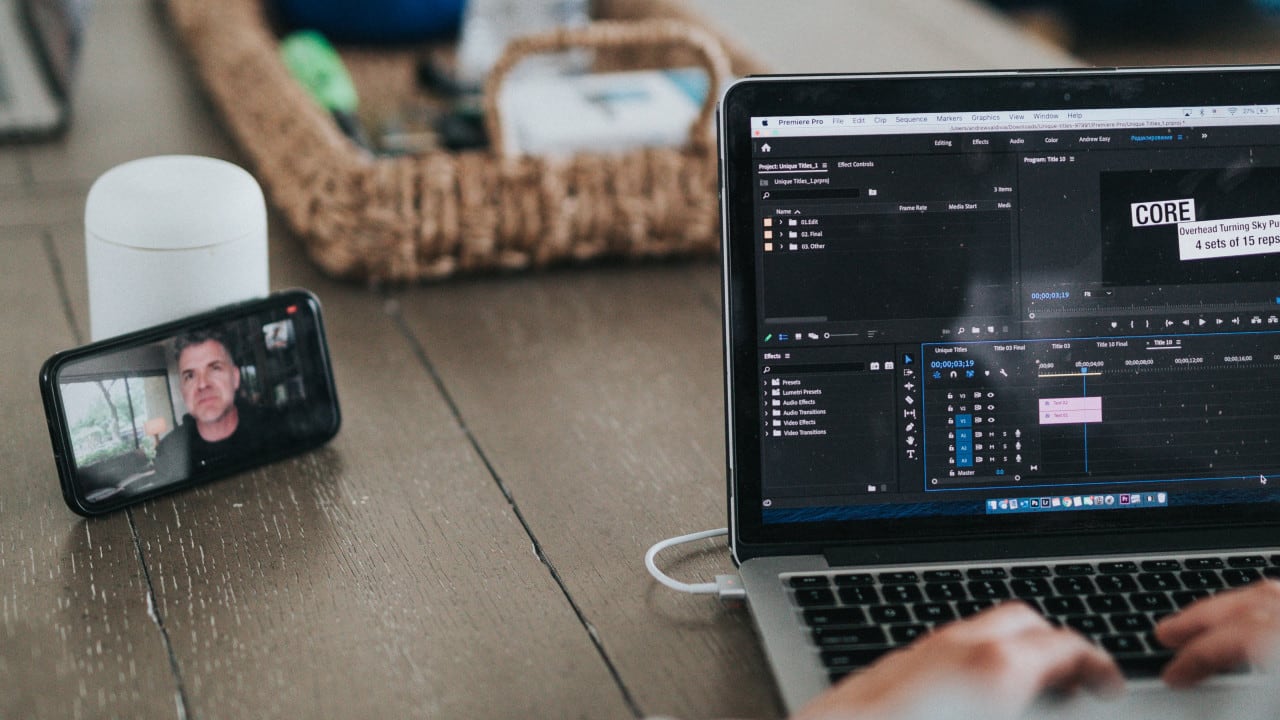 Reduce business risk with collaborative procurement
Businesses don't function without the suppliers who support them. They are increasingly reliant on third-party providers to access non-core competencies, address labour shortages, streamline operations and stay competitive. However, too few companies sufficiently scrutinise prospective suppliers to ensure they are not only up to the task, but have the fiscal integrity to deliver the work and a robust work history that demonstrates they have delivered on time, to their estimated cost and met clients' quality standards.
In this whitepaper, produced in partnership with Avetta, who helps the world's top organisations minimize risk within their supply chains, we explore:
A collaborative, integrated approach to evaluating and managing suppliers

How stakeholders together use a 'community' approach to procurement

How to increase the chance of success and reduce the likelihood of risk in third-party contracting.
To download please sign in.