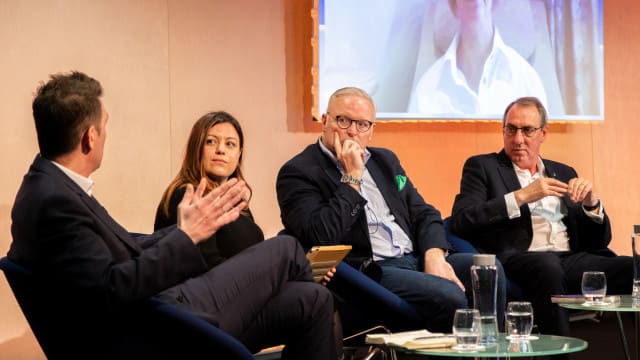 Procurement leadership lessons from forum
Global crises and uncertainty demand new priorities to prepare for the future
After two tough years of trying to keep the wheels rolling for their organisations, procurement departments are emerging into the light with the potential to make strategic decisions rather than simply survive.
Our forum was one of the first opportunities to meet face to face and discuss these issues. We've summarised the key takeaways and learnings from the event.
Ongoing challenges
How are companies managing this most recent situation, asked Ceri Jones.
To access please sign in.