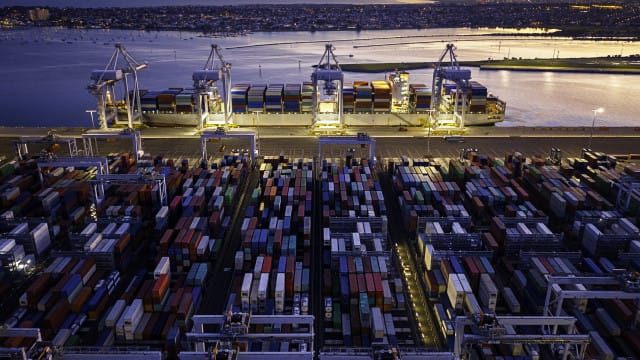 The key risks affecting organisations and their supply chains
Australian procurement and supply management teams need to be vigilant of a number of risks which could threaten the reputation of organisations and endanger supply, says Avetta's Anthony Webster-Smith
It's fair to say that 2020 has not exactly gone according to plan. Australia may have been spared the worst of the Covid-19 pandemic so far, but the impact on global trade, economic growth and supply chains has been severe.
In times of uncertainty, it's more important than ever that businesses are aware of the potential risks they might face, and take steps where possible to mitigate them. The following are some of the key areas procurement and supply management professionals should be thinking about to make sure they do not get caught out by unexpected events over the coming months:
To access please sign in.