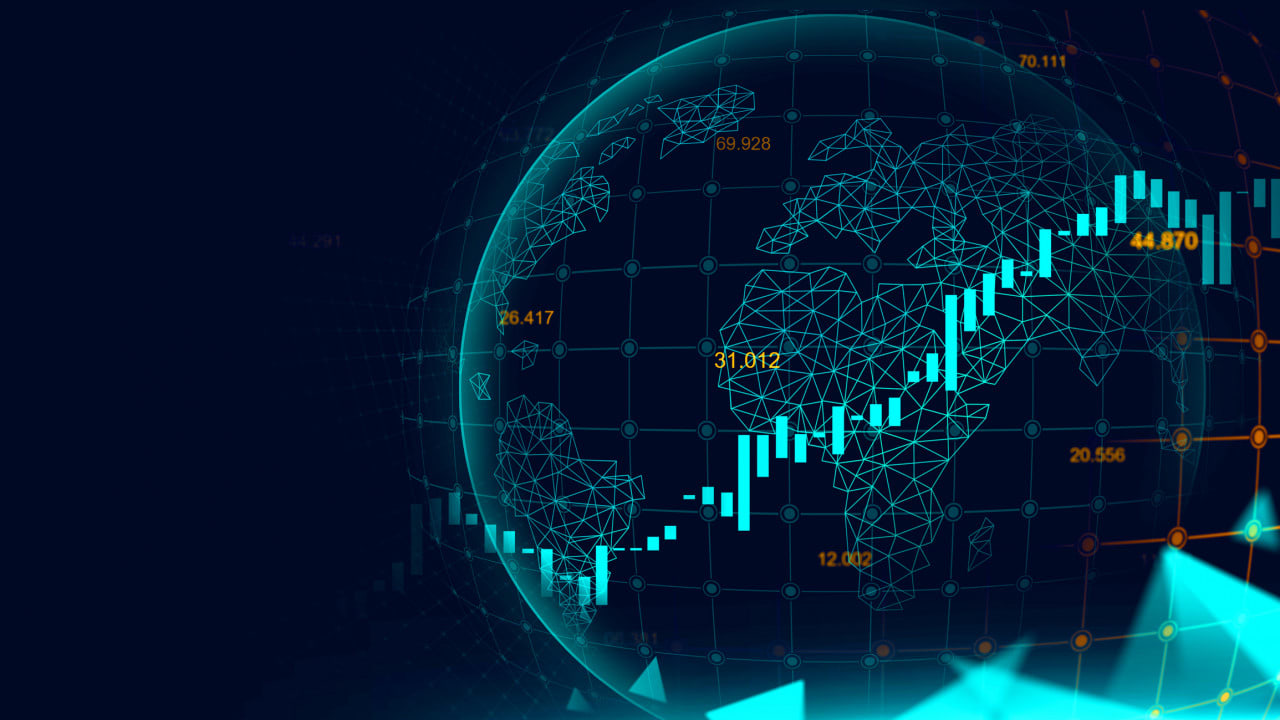 The good news about procurement salaries
If you thought the onset of a global pandemic meant your hopes of securing a pay rise were scuppered, it's not all doom and gloom. The CIPS Download/Hays 2020 Salary Guide is the definitive rundown of what the profession earns – and in this exclusive report, you'll see the underlying trends across the globe and get a steer on what happens next.
The report contains an in-depth breakdown of salaries, bonuses and remuneration priorities, as well as expert commentary. And it shows that despite the undoubted challenges coronavirus will bring to cash-constrained businesses, there is an unprecedented opportunity to increase procurement's value to employers.
Download the free report to discover:
• Salaries and bonuses over the past year, across multiple regions, seniorities and sectors, as well as details of gender pay gaps plus expert commentary on pay trends
• An overview of how procurement is improving its reputation within businesses thanks to its pandemic response, and what that means for practitioners
• Expert advice on how to secure yourself a pay increase
To download please sign in.