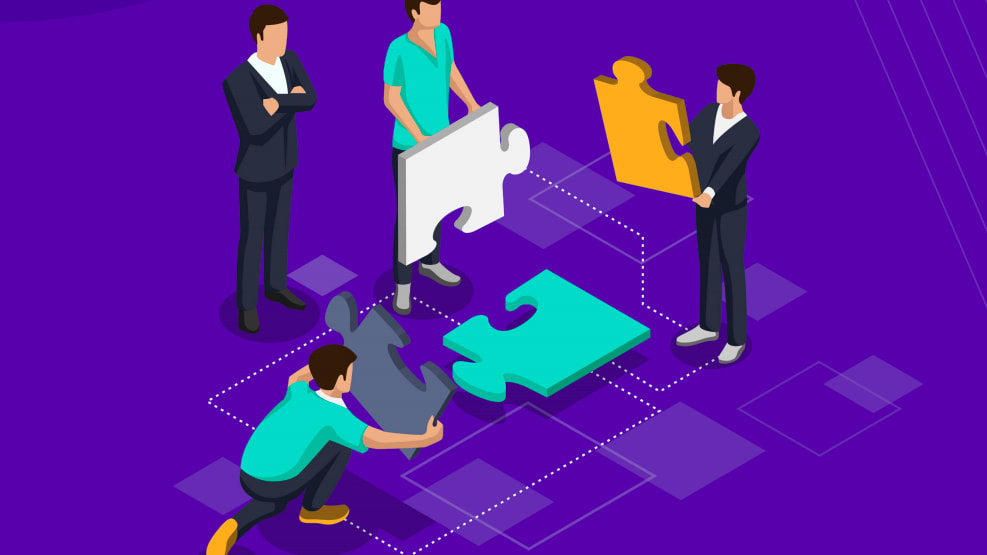 The rise of the procurement ecosystem: putting power back in your hands
In procurement technology, as in so many walks of life, freedom matters. It's even more critical as organisations accelerate digital transformation in the midst of unprecedented uncertainty.
Too often, procurement leaders are led to believe that their choice of technology resembles that of a pontoon player with a promising hand: either be cautious and stick with what you have, or ask for another card, and risk everything. But it doesn't have to be that way. Integration technology has advanced significantly allowing procurement systems to be connected quickly, securely and inexpensively.
In this report, produced in partnership with VendorPanel, we explore how procurement leaders can make their organisations more agile, flexible and resilient by creating an ecosystem of tools configured to suit their needs.
To download please sign in.