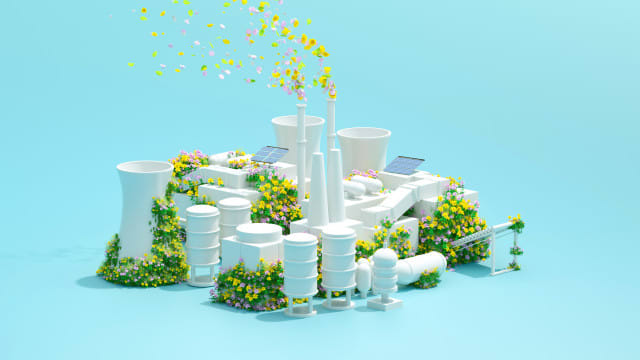 The sustainability imperative: Why it's time for action
Skill Dynamics surveyed more than 200 supply chain and procurement professionals on both sides of the Atlantic, about their organisations' sustainability initiatives, practices, policies and the barriers they may be experiencing in achieving their goals.
As organisations grapple with sustainability concerns, they are turning to their procurement and supply chain teams - and their wider relationships in the supply chain. From carbon emissions through to packaging, and from the circular economy through to water use, suppliers can have a huge impact on businesses' sustainability performance.
For example, CO2 emissions in the supply chain – so-called 'Scope 3 emissions' – can make up 95% of a business's overall emissions footprint.
To access please sign in.